I recently interviewed Dave Cool, VP of Business Development at Bandzoogle, for my Unstarving Musician podcast. We talked about alternate ways that musicians can generate income amidst uncertain times.
Hear my conversation with Dave Cool at UnstarvingMusician.com.
There's been much written on the subject since that podcast episode was published. I've been part of the conversation with several other musicians and industry pros since our previous "normal" went sideways. These conversations inevitably cover the subject of what we're doing differently now.
We're all doing things a bit differently, and we have no choice.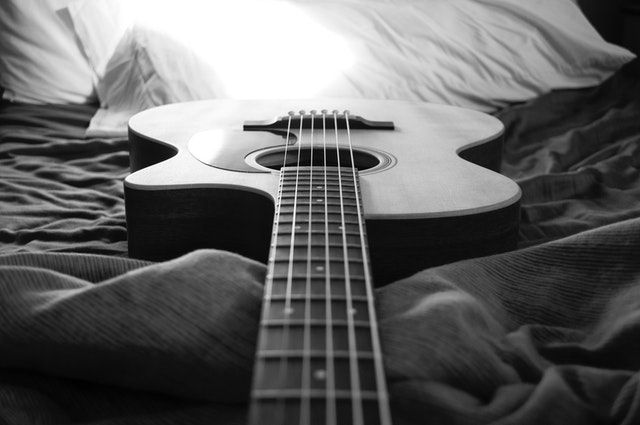 Photo by Stephen Niemeier from Pexels
What has begun to emerge from these conversations is a sense of why we do what we do. Why we started doing what we do in the first place. I suppose we're reconnecting with our real why, not the why we contemplated for the specific exercise of defining our why.
This experience has served as a personal reminder that I want to make my own music, learn the art of studio recording, and understand the production process. Singer / songwriter Kendal Conrad recently shared with me her personal experience of reconnecting with fans and with herself in a completely different way. Earlier this week, Alicia Rius of SoundStorming expressed joy in art of helping musicians collaborate online.
That interest in making my own music has resulted in my writing a new song, which I'm in the process of recording. Interested in following my songwriting and single release journey? Check out my recent article on writing and recording. I'll share with you everything I'm learning along the way.